Mojang Studios is the one that developed a sandbox video game  named minecraft. The game was created by Markus  Persson in the Java programming language and released as a public alpha for PCs in 2009, and was officially released in November 2011 .
Minecraft has since been ported to different platforms and become one of the best-selling video game .200 million copies are sold across all type of platforms and it successfully attracted 126 million monthly active users as of 2020.Minecraft received critical reviews and was also praised for the creative freedom it grants to its players in-game .Minecraft's complex crafting system was also praised by the critics .
Minecraft exceeded over a million purchases even in less than a month after penetrating its beta phase in early 2011. The game had no publisher background and has never been commercially announced but it had several unpaid references in popular media such as the Penny Arcade webcomic.
By April 2011, Minecraft had successfully made US $33 million in revenue, with a bulky number of 800,000 sales of the alpha version of the game, and over 1 million sales of the beta version.
Minecraft: the game which trended the open-world survival and the crafting type still remains the most popular video games in the world, and it's really a great task that even now ten years after its official launch, millions of us are still interested in its chunky thrills.
Minecraft also became the most viewed game on YouTube for 2019, with over 100 billion views across the site. So if your are getting tired of searching and digging the games of this category but also looking for something fresh, then you should check out the list of the thrilling as well as tangled games like Minecraft that you can play :
Here is the list of Best Games Like Minecraft :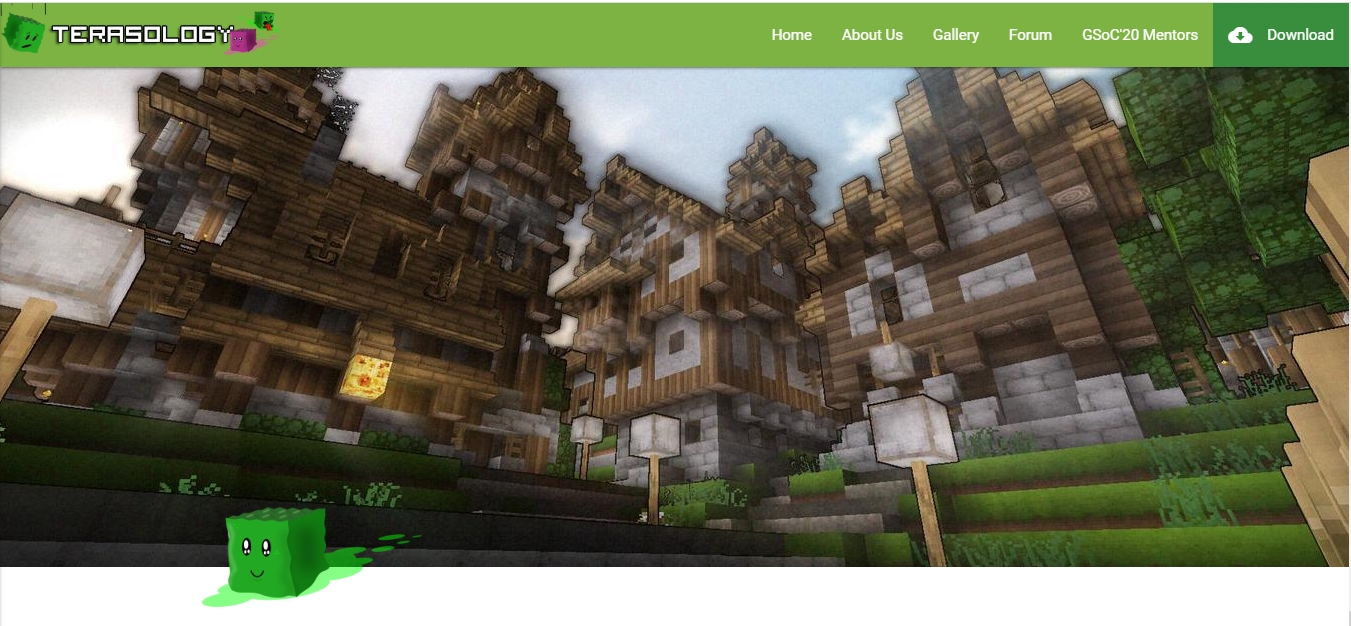 Users of Minecraft will be very happy to know that there is another new open-source variant of this trending game available to the public. As Terasology is a user defined platform, it is totally free to download and enjoy .One can easily play this game on the PC.
The only difference between Minecraft and Terasology is that later one deals with the realistic in-game water whereas the former one doesn't.The game has all of the attractive elements of Mojang's original starter, right down to the stumpy hands and punchable cubes of dirt.
As it is an open source game, so if you are among the one who likes to dive right in and furnish something of your own to the development and expansion of a community project, then its a pactful scenario. Apart from the world demolition and building elements of Minecraft, Terasology does showcasea and encourages its own unique features, including the capability to build up armies of loyal minions to restrict your works.
Simultaneously, periodic updates are done to enhance the existing features of the game so there is no prediction for how it will work for the future users .
---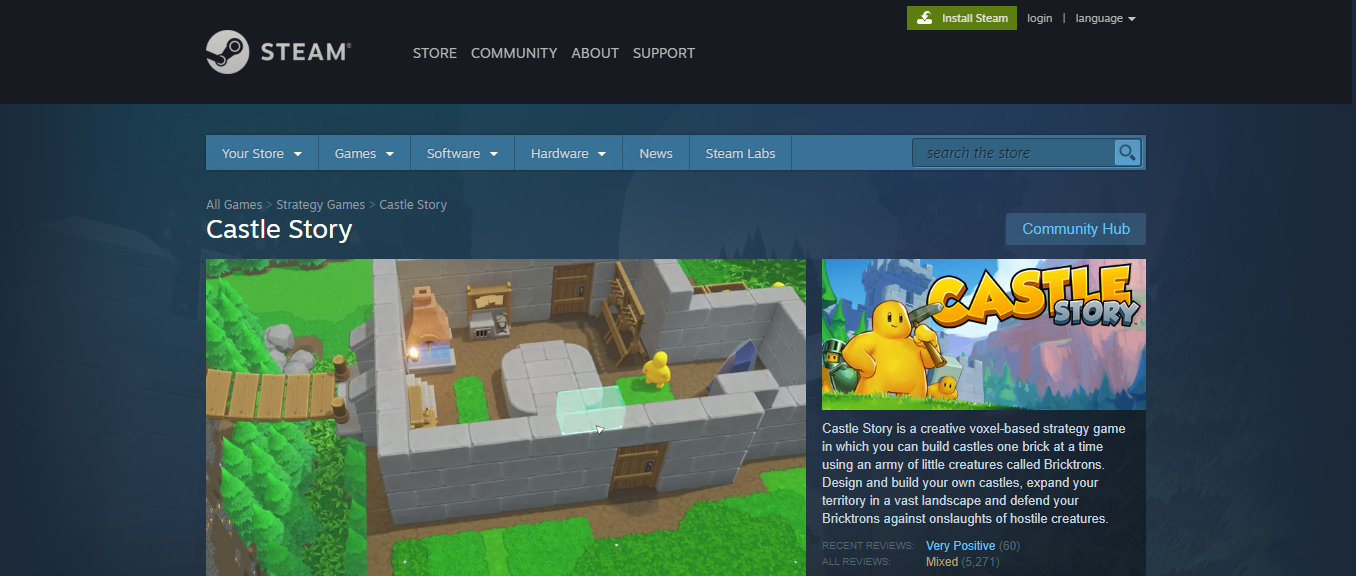 It is a sandbox and real-time strategy game created by Sauropod Studio.The game launched in September 2013 in early access which was funded by a crowdfunding website named Kickstarter and was fully released in August 2017 . One of the most suitable platforms for playing this game is the PC.
Although it's a game with master plan requirements, Castle Story's  focus on tactically subjugating your enemies doesn't mean  that you won't also capable of building all manner of structures in the process.One of the  shared trait with Minecraft is the need to partake in mass deforestation, but it is all for a good reason, that good cause being an invulnerable castle solely made out of wooden blocks.
The extra enjoyment and excitement  in Castle Story's gameplay comes from getting to construct your own defences with additive creativity and clever tactics.
---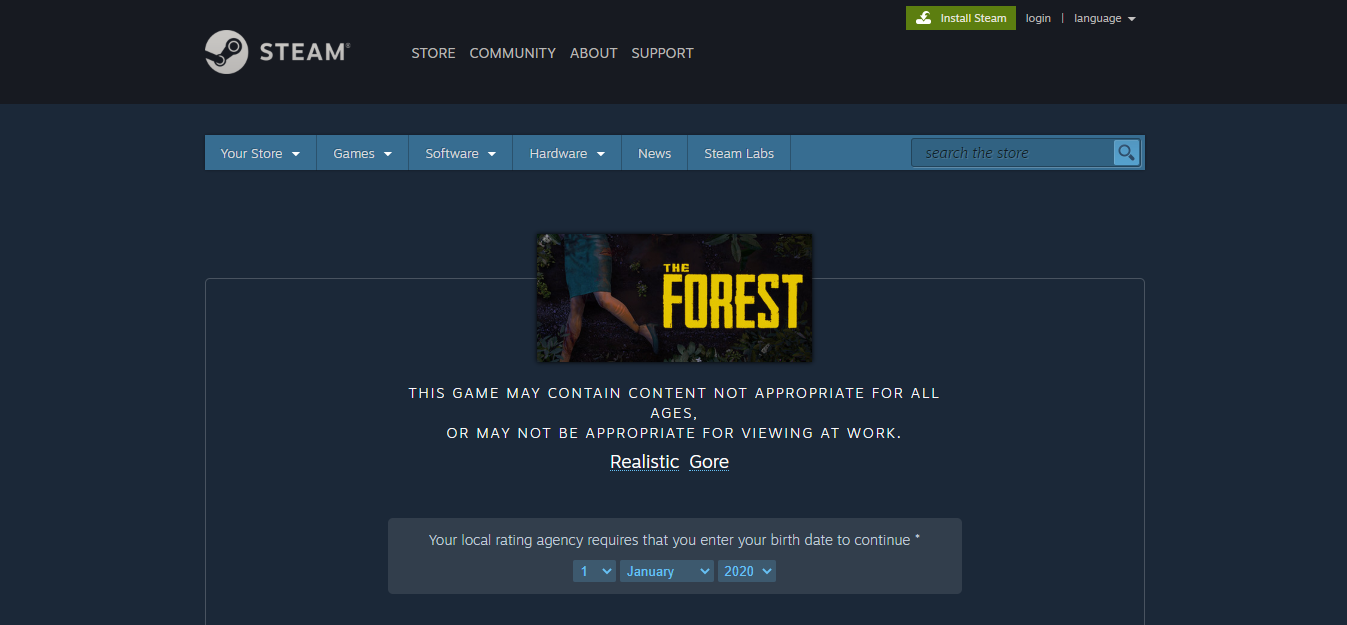 The Forest is a survival video game developed and published by Endnight Games. The game takes place on a remote, heavily forested peninsula where the player character Eric Leblanc and his son Timmy are survivors of a plane crash. The game was also a commercial success, selling over five million copies by the end of 2018.PC and PS4 are few  preferrable platforms where the game can be played.
The game begins with the crashing  of your plane and makes you fall in the middle of the wilderness ,forcing you to craft weapons and sheltering yourself  to survive against a tribe of cannibals that regularly appear after dark. It gives the exact experience like playing Minecraft ,if Minecraft's frightening spiders were bloodthirsty savages attempting to eat you.
However,  The Forest is far more frightening than Minecraft . There is a real Green Inferno vibe emphasising the entire thing, what with you being fumble in the abandanouness scavenging for food, making shelter from the weather, and fighting off assertive club-toting freaks.
---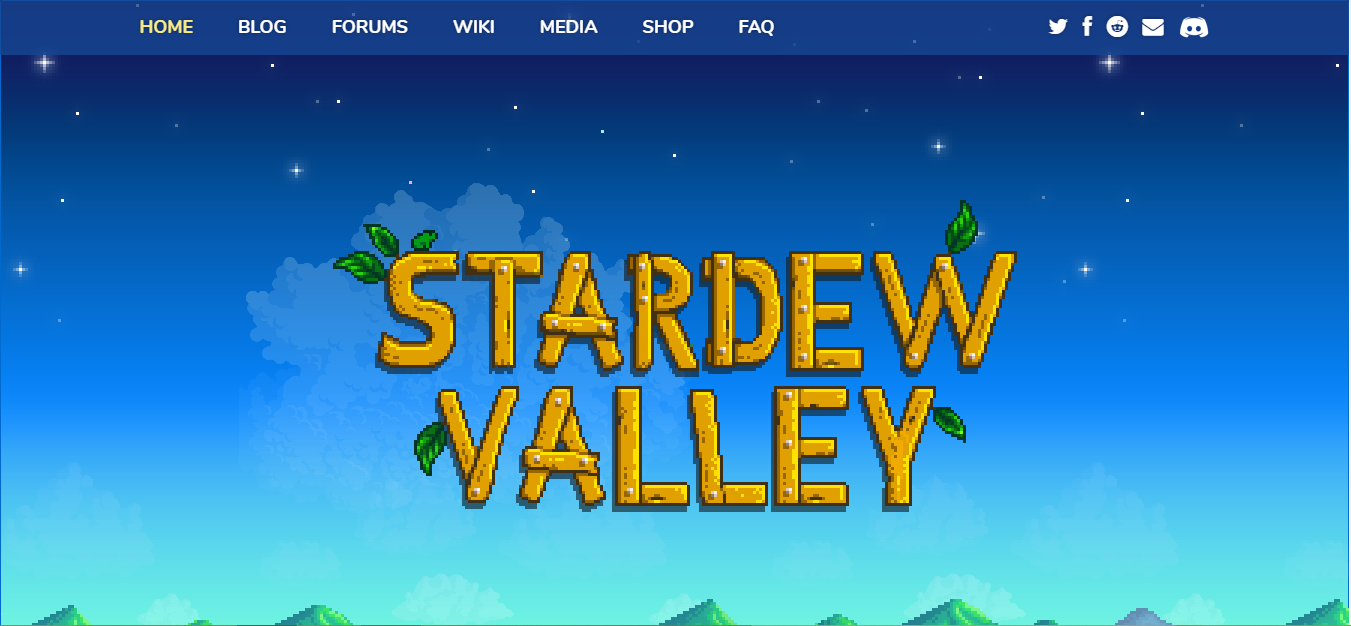 Stardew Valley is a counterfeiting role-playing video game created by Eric "ConcernedApe" Barone. In February 2016 the game was initially released for Microsoft Windows ,and later  advanced ports were  released for macOS, Linux, PlayStation 4, Xbox One, Nintendo Switch, iOS, and Android.Selling over 10 million copies across  almost all platforms by 2020,Stardew Valley was both a critical as well as commercial success.
Stardew Valley is the game which pivots on the very same idea as that of Minecraft. A very minute difference is there, that separates the two of them from each other .
In this game the players get the facility to identify their local community of fictional characters, and even fliker up a romantic moment with some of their neighbors if they are interested in doing so. The game also takes revelation from the likes of Animal Crossing and JRPGs as much as it does Minecraft.
---
Ark: Survival Evolved:
Ark: Survival Evolved is a 2017 action survival video game and was developed by Studio Wildcard, in partnership with Instinct Games, Efecto Studios, and Virtual Basement. In this game,the players have to survive as they are wrecked on an island filled with dinosaurs and other prehistoric animals, natural hazards, and probably the truculent human players.
According to a review aggregator website named Metacritic  the game gained mixed or we can say average reviews for the Windows, PlayStation 4, and Xbox One versions, while its Switch version received a level above than average reviews. Ark:Survival Evolved had sold over one million copies within a month of its early access release on Steam.
The game was a hit in terms of earnings and  had over 5.5 million sales from both Windows and Xbox One, with about 1.5 million across the Xbox One platform,by August 2016.
Minecraft along with dinosaurs is probably very less derivable as per to the  description given, it basically gives you a brief idea of what to expect from Ark: Survival Evolved. in this game ,you gain alertness on the beaches of a peculiar island with crowd full of Jurassic beasts, but it's not long before your ability to  combat come in handy in the thirst to become king of the jungle.
Ark is a game dominated with Darwinian theory and the hierarchy of nature. As the game proceeds it gradually becomes less of a survival experience and more of a power demanding, emulating the concept of "change" in a way that few other titles have. 
---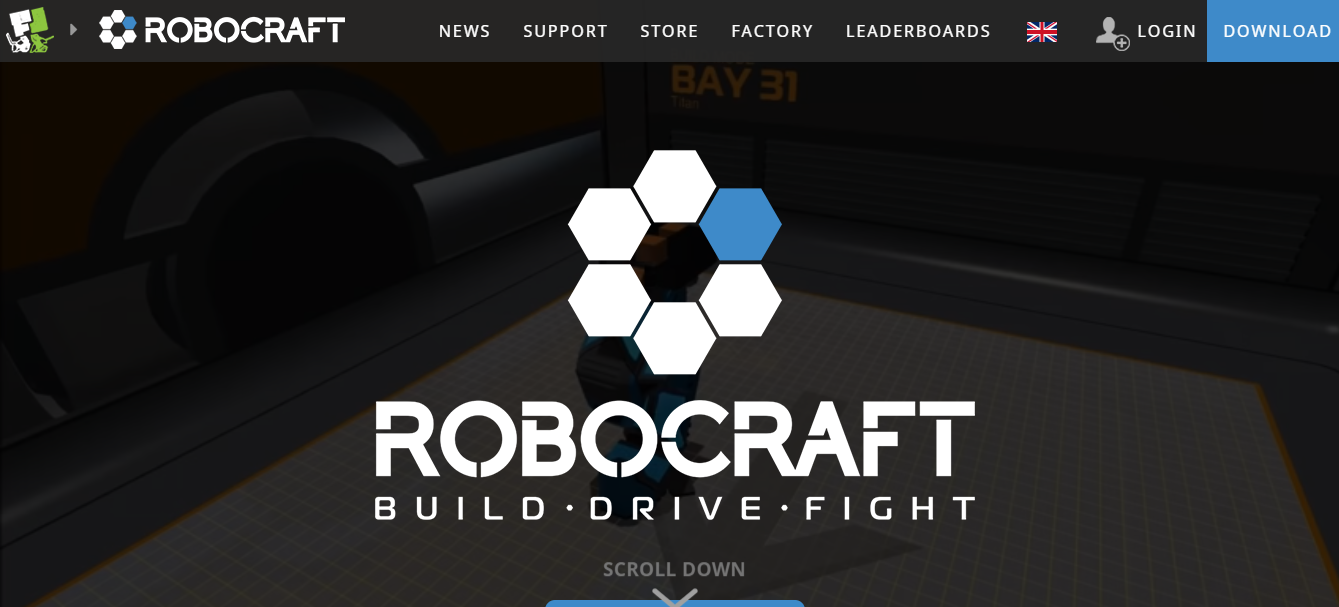 Robocraft is an online vehicular war game developed as well as published by Freejam Games. The set of the game varies from planet to planet, with players making robots to fight for and against others in the advanced level battles.
The game features showcased garages in which players can construct various vehicles with initial-levelled block-based parts, such as cubes and wheels, along with weapons that can be used for fighting the battles.The initial alpha build was released in March 2013, and it gained over 300,000 players by a year after its release .
It officially released out of beta on August 24, 2017.With a name itself, it's clear what this online robot war hoologan was inspired by.Make your bot ready from a glaring array of block-based components, and release your invention to thrash it out on futuristic alien worlds.
There is a magnificent array of probabilities in what you can build too. Although the construction screen may be a bit complex for the new users, the game's tech trees mean that you're not instantly overpowered by blocks.The game has an various collection of guns for your battle bots, letting you fight in different ways.
And additions such as defending and hiding mean that your innovation is the only thing holding you back from making the ultimate thickset bot.
---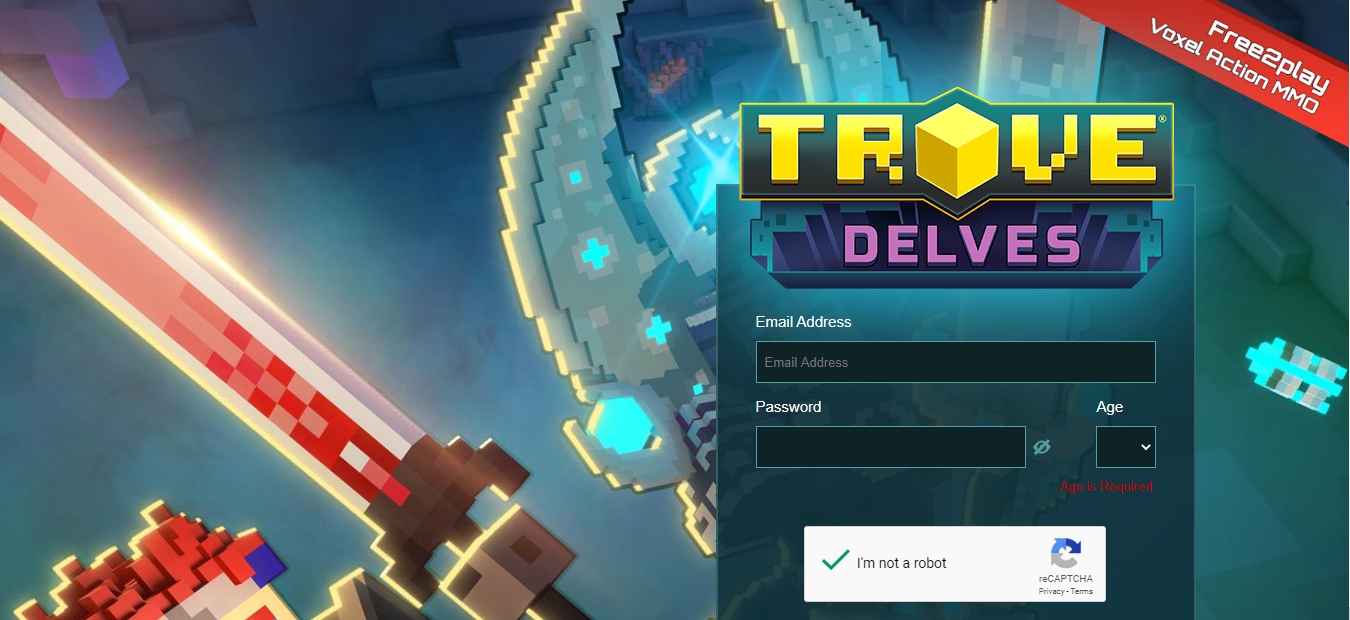 It is a voxel based sandbox game developed and published by Trion Worlds. In July 2015 ,the game was initially  released for Microsoft Windows and macOS , and later it was also released for PlayStation 4 and Xbox One in March 2017.
Trove is a nodular game, so its closeness to Minecraft are at once apparent, at least in terms of visuality . Trion Worlds action based MMO showcases mines and tunnels crawling with enemies and the assurance of untold rewards, letting players combine with friends to shape up their character and defeat Trove's sizable to-do list. If you are loving to play Minecraft then surely you will love this too.
---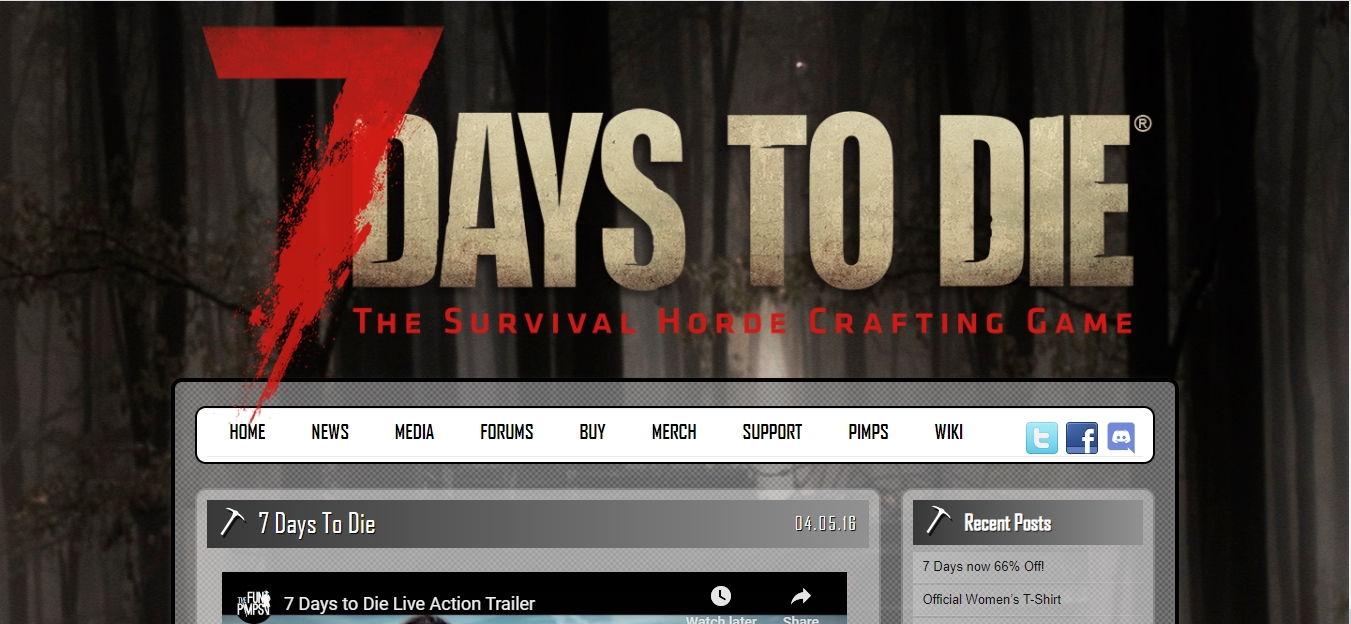 This game is a survival horror video game set in an unlocked world developed by The Fun Pimps. On December 13,2013 ,it was released by Early Access on Steam for Microsoft Windows and Mac OS X , and for Linux on November 22, 2014.
The advanced versions for the PlayStation 4 and Xbox One were released two years later through Telltale Publishing.According to the review aggregator website named Matacritic the PS 4 and Xbox One versions of 7 Days to Die received very bad reviews . By the mid of 2018 the game scored very positive reviews and became  one of the top 100 Selling games of 2017 on Steam.
There are few things related to survival and hunting more than the horror of having to be saved from  a zombie outbreak, and 7 Days to Die depends almost entirely on those apocalyptic sentiments. Scavenging, building traps, and constructing shelters are very minutely encased here, as is the likelihood of tragic failure.
The thing that turns the proceedings into a real terror fest,  is when the blood moon emerges on every seventh night, which brings a constant crowd of faster,scarier  zombies right to your doorstep.
---
Roblox:
Roblox is the game that is played in the online platforms and its creation system allows the users to program games as well as to play games created by other users.The platform hosts user-created games in many other categories apart from its original genre, such as racing games,simulations and obstacle courses, role-playing games, coded in the programming language Lua. Roblox has gained over 100 million monthly active users.
Platforms like Xbox one, PC, iOS, Android are well suited to this game.In its very popular online sandbox, Roblox lets you create anything that you are fond of . If you  want to build a  skyscraper only to watch it blow up in striking fashion, or host a  birthday party decorated with flashing lights and an on-stage DJ, then it's the best means that you should  go for it.
It makes you feel the way as if the world is yours  and you are permitted to do whatever you want, and for creating such a virtual world of one's own users thanks to the game's intricate editing tools.
Roblox puts a tremendous notice on the social exposure of constructing and dismantling with friends, with virtually everything in the world created by the users. It not only sounds exciting but also has the capability to satisfy its users up to any extent and you should give it a try ,if games similar to Minecraft are suitable for your liking.
Conclusion:
Game development is one of the vast growing fields that enables to make huge amounts of money for the developers as well as the owners of the creations. It provides satisfaction and excitement to both the ends ie.the end users and the investors.
For designing any game it requires a detailed knowledge about any of the recent coding languages and the output they produce, is something to be hatts-offed. Generally the elder ones believe that the younger generation waste their time in playing games but in actual it requires a good presence of mind for becoming a genius gammer.
No doubt excess of anything can cause harm to us and also controlled use of anything can construct us .Overall ,we can say that they increases our capacity to think out of the box and so,everyone particularly the teenagers are advised to play the tricky games at least for half and hour .
And of course if you are quite interested in playing games like Minecraft then you should go through this article and spend a quality time with your fictitious characters.